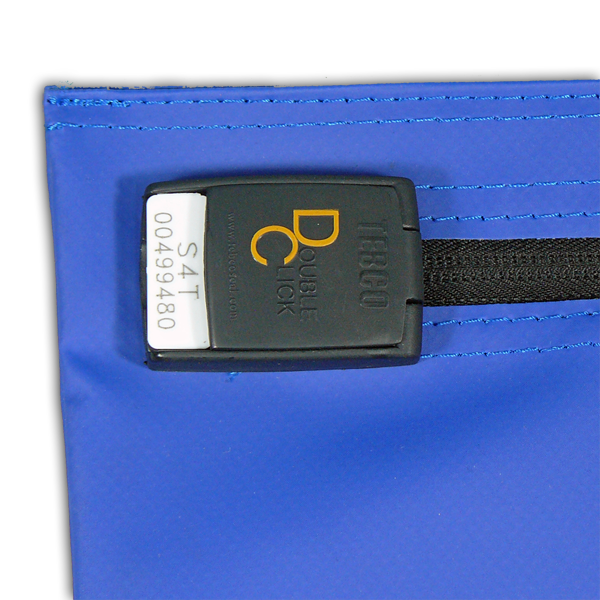 Tebco DC seal flat plane - colours - Packet of 1000
Clip seal fits the Tebco™ DC security device fitted to bags and satchels.
Box Size: 1000 seals
Colours: Blue, Black, Red, Yellow, Green, Orange
SCEC approved
Discounts apply for larger quantities.
 The seals can be customised for:
Colours
Logo printing
Bar coding
For custom manufactured projects, the delivery time is between 6-12 weeks.
For more information on custom manufactured clip seals, or to request pricing or product samples, please contact customer service on 03 9564 3510 or info@security4transit.com.au