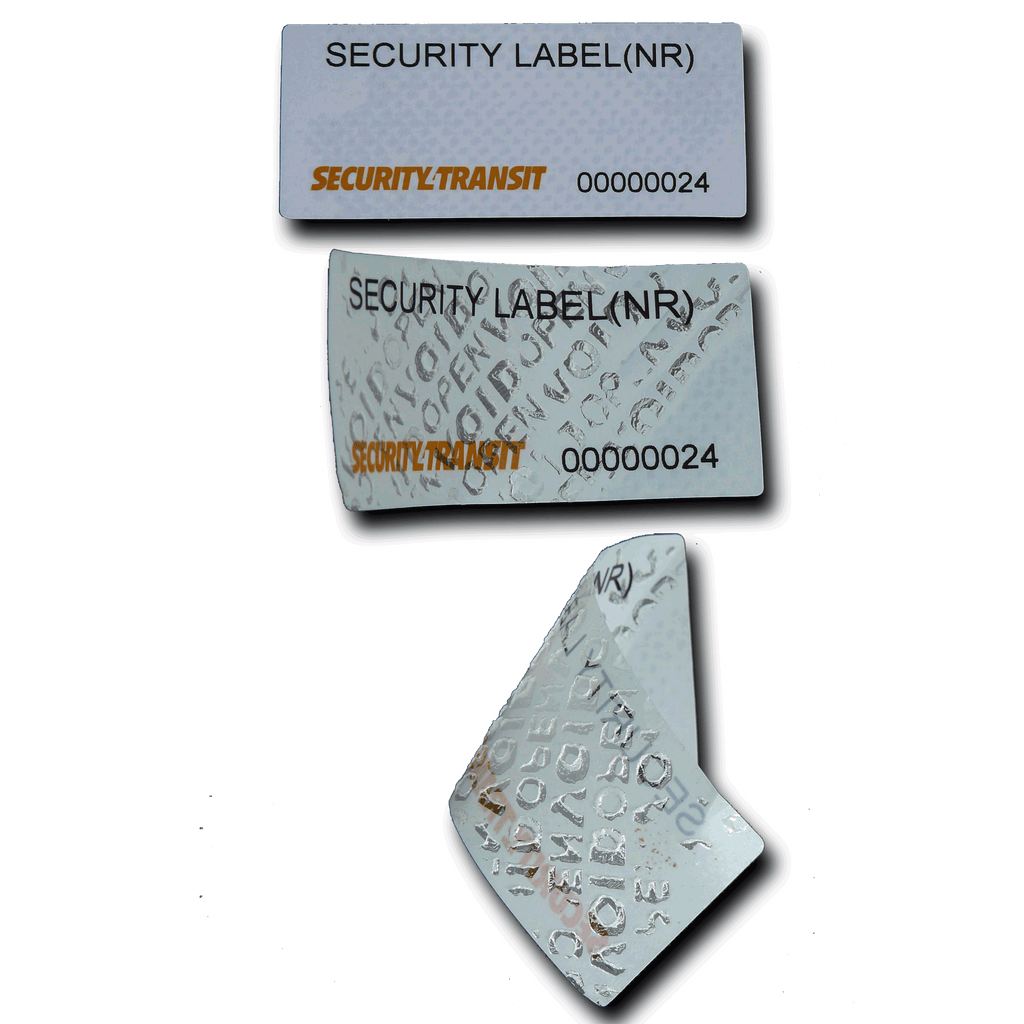 Security Labels - Tamper Evident - Small - No Residue
High security tamper evident labels to safeguard documents, valuables, goods and any items where confidentiality and intruder detection is required.
S4T tamper evident labels are manufactured to different specifications dependent on the security requirements. These include residual and non-residual indicators and ultra-destructible properties.
70mm x 30mm Security Label No Residue (roll of 500 labels)
White label with 2 colour print (black and orange)
Non-residue
Sequential number
"VOID" message appears on label to indicate tampering
Writable area
500 labels per roll