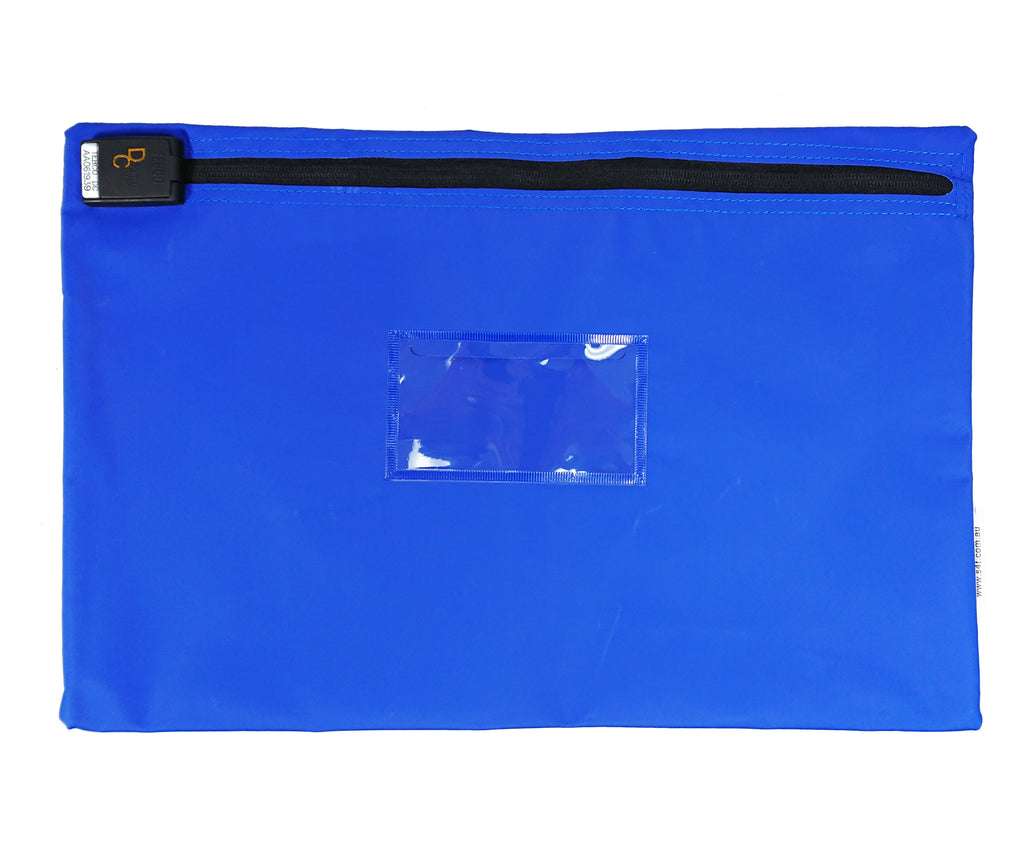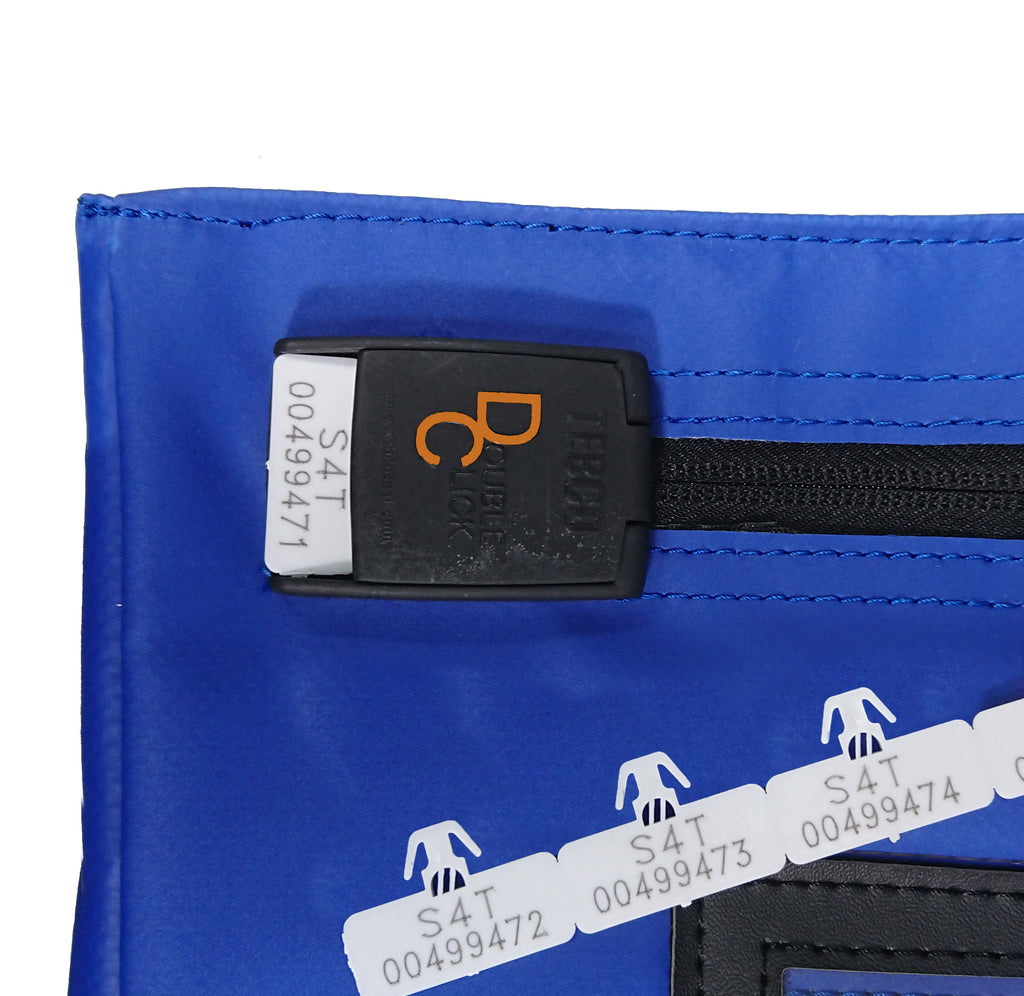 A4 Document Bag - DC
Manufactured from water resistant reinforced PVC, these security satchels are ideal for keeping your items safe and secure using the Tebco DC tamper evident security device.
Discounted pricing for bulk purchases are available.
Dimensions:
48cm wide x 32 cm high
Address window: 23cm wide x 17cm high
For pricing on sequentially numbered clip seals, please email info@security4transit.com.au
These satchels can be custom manufactured to meet your specific requirements. Customisation extends to:
Dimensions
Colours
Features (i.e. additional windows)
Screen printing
For custom manufactured projects, the Australian manufacture and delivery time is approximately 3-4 weeks.
For more information on custom manufactured products, or to request a quote or product sample, please call customer service on 03 9564 3510 or email info@security4transit.com.au