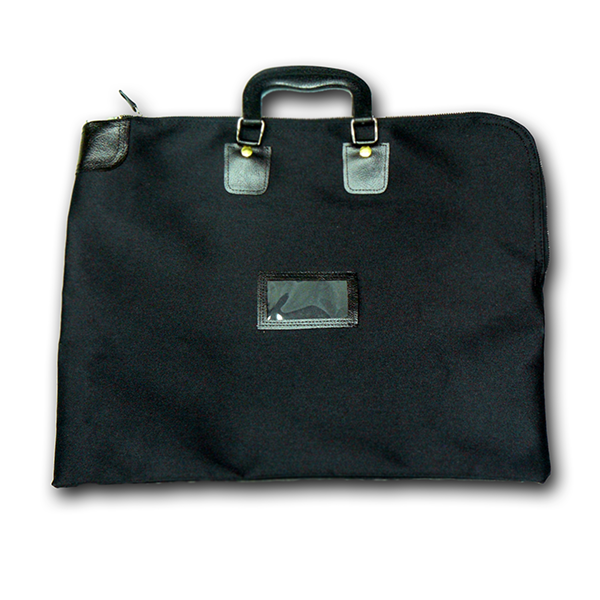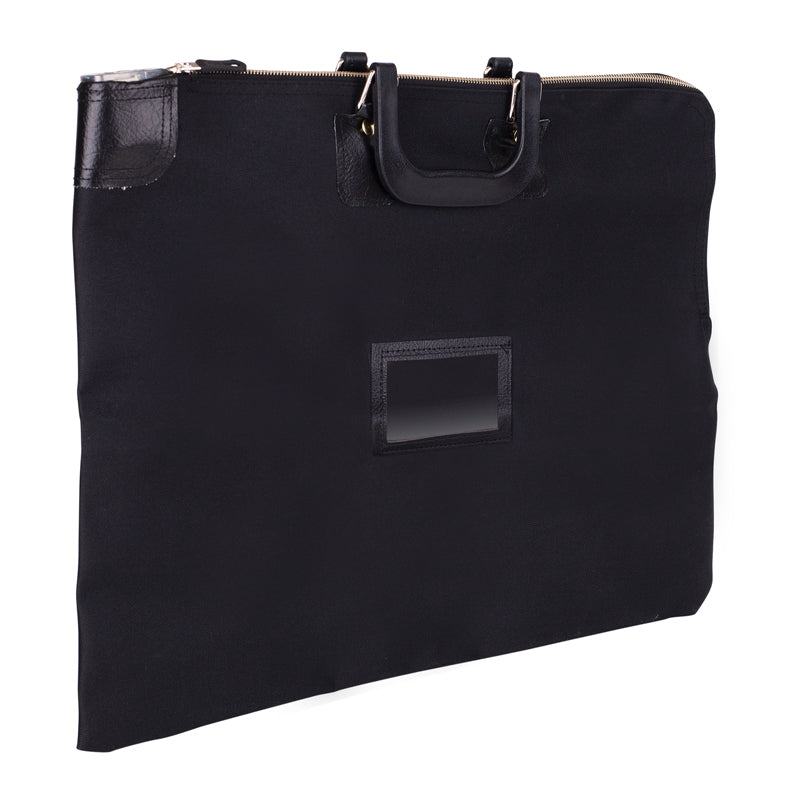 Rifkin Locking Briefcase Style Bag
This premium quality secure locking briefcase style bag is made from tough ArcoDuck II fabric. It has a high security, tamper-resistant Arcolock 7- pin tumbler mechanism, with top and side zip for easy access. Stock bags are individually keyed.
Ideal for secure transport of documents, it is suitable for applications that require "bag-in-a-bag" security.
Small - 30cm x 30cm - contact us for ordering
Medium - 46cm x 35cm
Large - 51cm x 40cm
Please note: Each bag/satchel is supplied with 2 keys. Locked products will be supplied with a keyed lock. If you wish to purchase keyed alike or master keyed bags, please call us to enquire and order. Keyed alike or master keyed bags are custom made to order.
Minimum order for master key or keyed alike locks is 10 units.