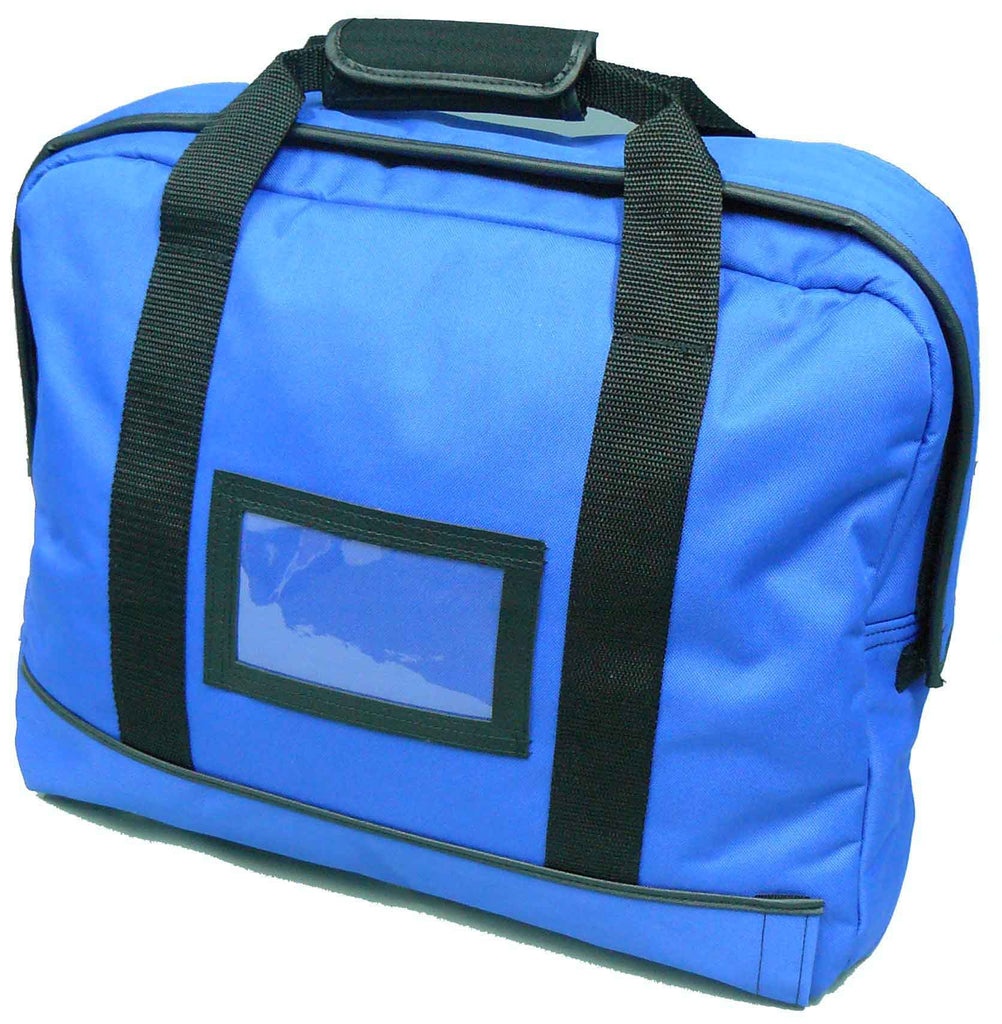 Fire Shield Courier Bag with Keyless Security
Made from tough Cordura Plus fabric, this high security, tamper-evident bag has a Tebco DC security device, with a reverse zip which makes it difficult to access without obvious tampering.
The fabric guards against fire damage until the contents can be safely retrieved. It has been laboratory tested to withstand high temperatures typical of automobile fires.
Its tough, durable multi-layer construction includes carbonized inner liner that quickly snuffs flames.
Dimensions: 48 cm wide x 38 cm high x 16 cm gusset (depth)
Tough, durable multi-layer construction. The fire barrier core is a carbon layer with fibres that carbonize when exposed to intense heat or flame.
Numbered clip seals sold separately.
_________________________________________________________________
For more information on custom made products, or to requested a quote, please call customer service on 03 9564 3510 or info@security4transit.com.au