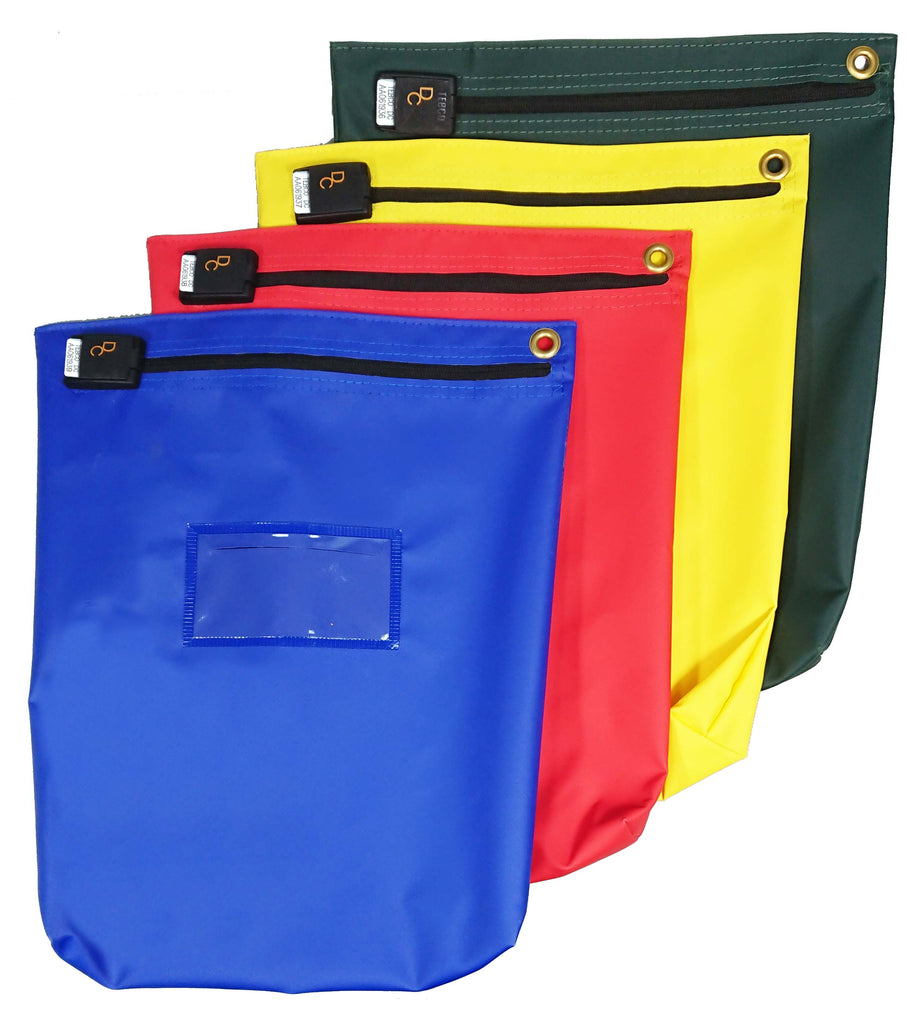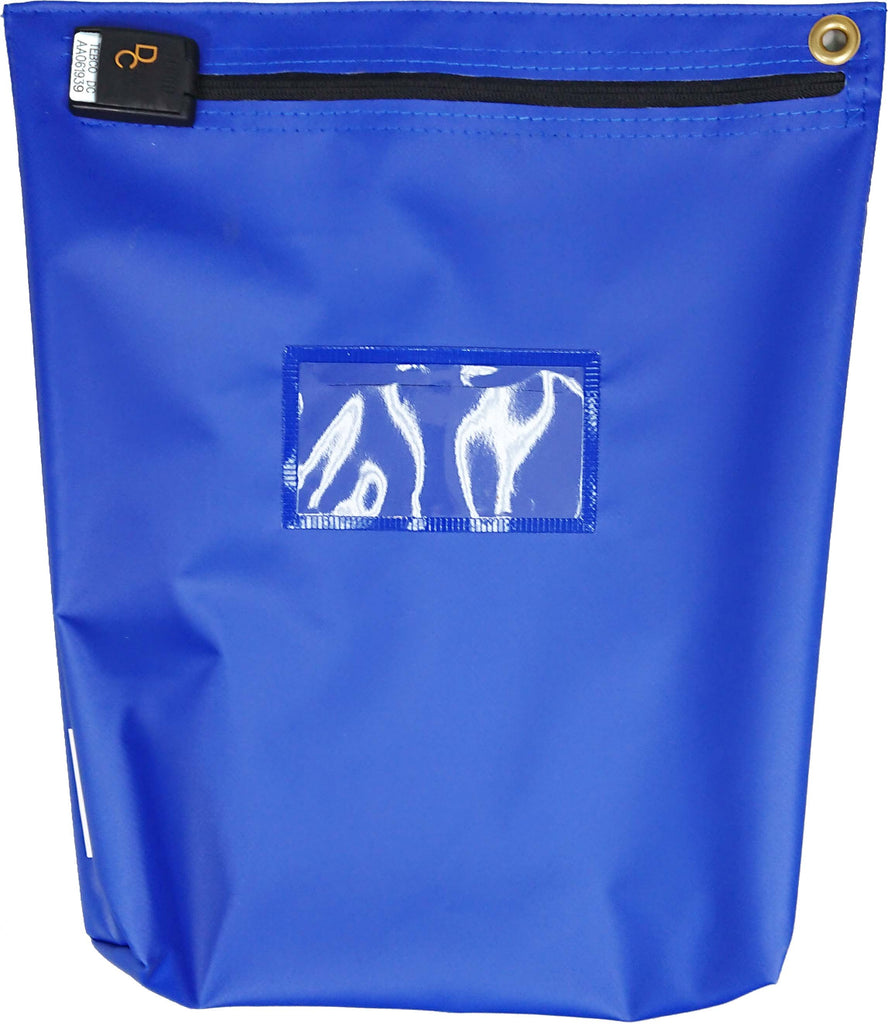 Cash Bag (X Large)
Tamper Evident Cash Bags (X Large)
Size: 35cm W x 43cm H.
Sequentially numbered clip seal provides tamper evident protection. Cash bag has an internally accessed address window.
This product can be custom manufactured to your specific requirements. Customisation extends to: 
Dimensions
Colours
Printing
For custom manufactured projects, the Australian manufacturing and delivery time is approximately 3-4 weeks. For Asian manufacture, 8-12 weeks.
For more information on custom manufactured reusable tamper evident products, or to request a product sample, please contact customer service on 03 9564 3510 or info@security4transit.com.au